Located near Kohl's
in Rochester, MN!
Stylish and family-friendly eye care.
You and Eye Family Eye Care is focused on providing you and your family quality care you can trust. We have finished renovating our space and have created a warm and welcoming environment for you. We are ready to book appointments for you and your family!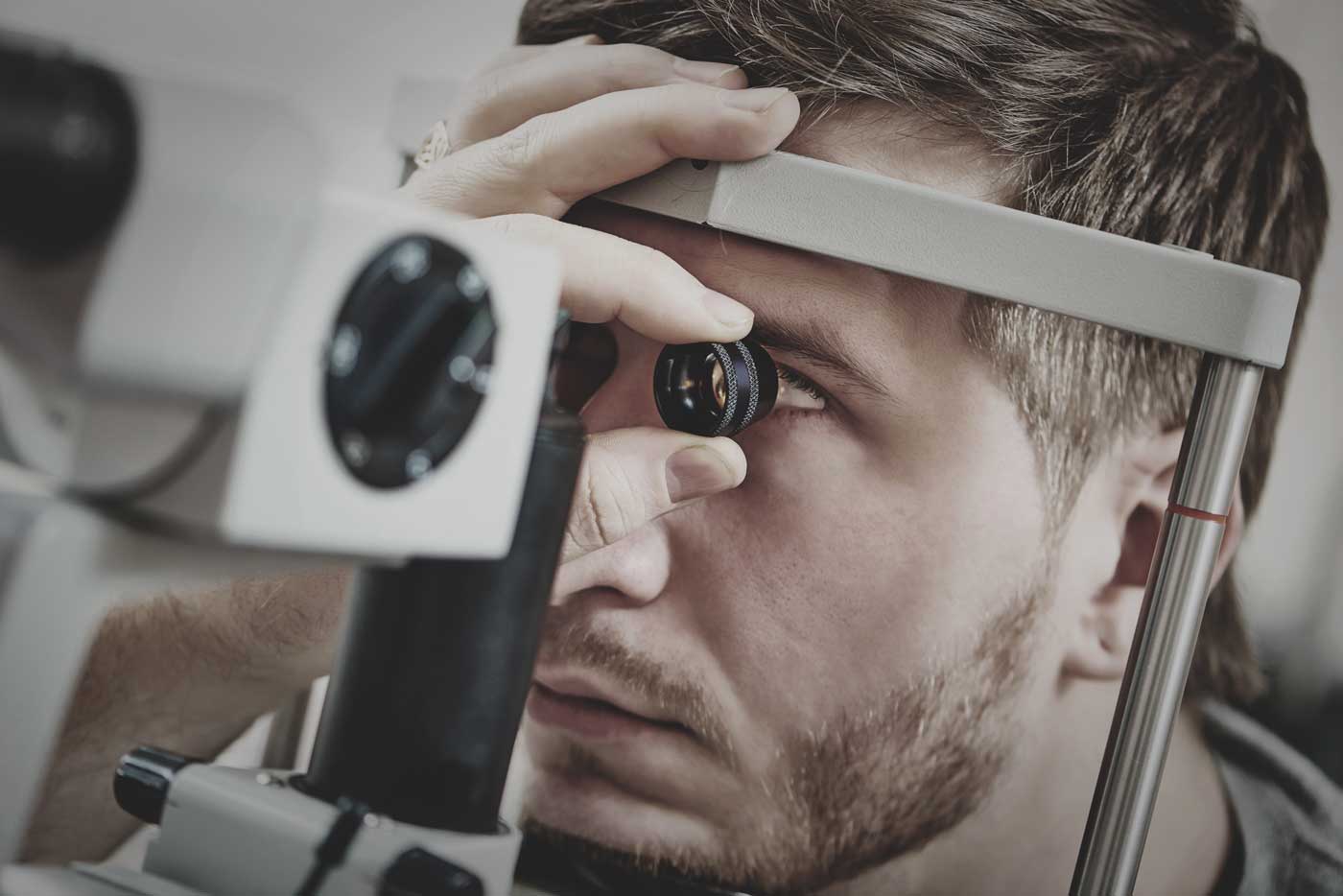 Learn more about what we do!
Our Location
Address:
2650 South Broadway, Suite 400 Rochester, MN 55904
Phone:
(507) 322-0044
Hours:
Monday: 10AM–7PM
Tuesday: 8AM–5PM
Wednesday: 8AM–5PM
Thursday: 10AM–7PM
Friday: 10AM–4PM
Saturday: 8AM–1PM
(1st, 3rd and 5th Sat. of the month)
Sunday: Closed
Schedule Eye Exam
We are now accepting appointments in Rochester, MN for you or your family members.
Click the button below to schedule online or call us during normal office hours!
Check out Dr. Bhend's reviews:
Contact Us
If you have any questions for us, feel free to contact us and we will help you any way we can!