OUR Frame LINES
We love style and believe that choosing your eyewear should be filled with a variety of options.
We already carry the brands below and are adding new ones all the time!
OUR Lenses
We work with our patients to carefully select the right lenses for their lifestyle.
We are proud to be Essilor Experts and carry their leading lens technologies\.
#1 Progressive Lens that helps you see near and far, sharpen your vision and improve your balance.
Light Intelligent Lenses™ that protect your eyes from harmful UV rays and blue light, both indoors and out.
Reduces eye strain and fatigue with an enhanced single vision lens that filters blue light.
Polarized prescription lenses for your sunglasses that provide the maximum UV protection, durability and sharp colors.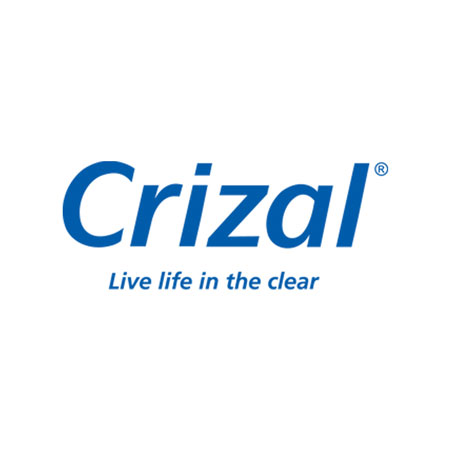 No-glare lenses that are the best in reducing scratches, smudges and UV light.
OUR TECHNOLOGY
We believe great eye care lives at the intersection of knowledgable and caring doctors and staff and great technology. We are devoted to having up-to-date equipment and being on top of the latest technology trends in our industry. Below are just a few specialty technologies and services we will have!
Skip the wait!
Don't have one to two weeks to wait for the next pair of glasses? We have an LE-700 Edging Station to make select lenses in house. This means you can get your new glasses and lens replacements faster!
Get a custom fit!
Eye center and lens fit affect your vision. Without having a custom fit you may experience less accuracy and increased headaches. With Optikam we are able to a measure how your frames fit your face and determine what your custom lens fit should be. This allows you to have more comfort and accuracy in your glasses, giving you clearer vision with less eye strain.